We ask questions, perform research and analyze data to increase our knowledge and understanding: We strive for constant and never-ending improvement.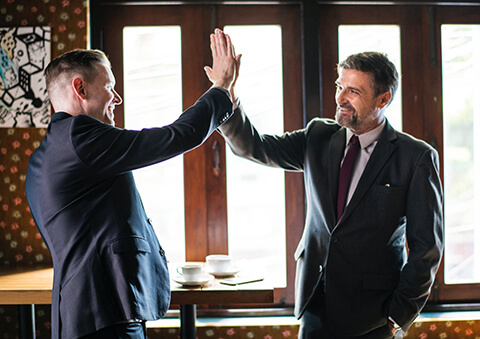 Too often business owners take the advice of a friend and go online to incorporate. Be aware online registries do not give advice. Decisions have to be made as to how to distribute the shares to the shareholders, the importance of keeping a minute book, how to choose your year-end, or the ongoing obligations of a corporation.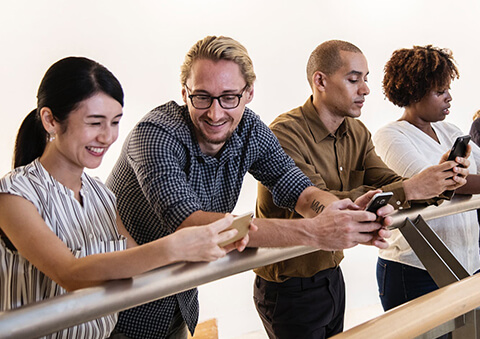 The cloud is a technology term that is thrown around heavily these days, but do you know what cloud accounting is? And more importantly, do you know how cloud-based accounting services can help your business?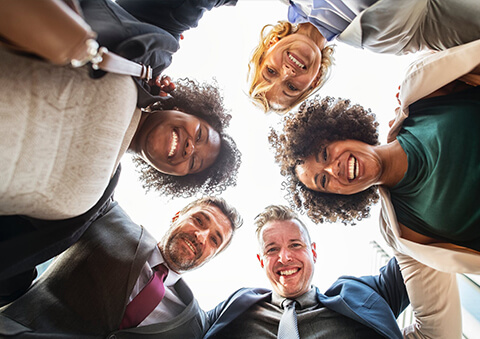 Taxation Of Non-canadian Citizens Working In Canada
Individuals resident in Canada are subject to Canadian income tax on worldwide income. Relief from double taxation is provided through Canada's international tax treaties, as well as via foreign tax credits and deductions for foreign taxes paid on income derived from non-Canadian sources.
Personal Service Business (PSB) Risk Assessment
PSB risk is the greatest tax risk facing the independent contracting market. A personal services business pays a much higher tax rate and is not eligible to deduct as many expenses. Are you at risk of being deemed a personal service business? Take our FREE risk assessment and find out now.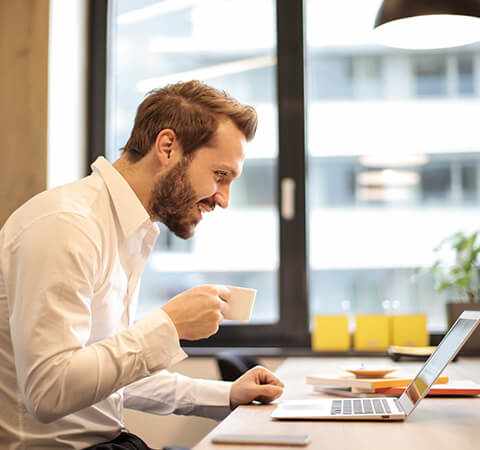 This classifier requires you to complete a short questionnaire about the facts of your scenario. We ask up to 30 questions about facts that have been found to influence whether or not a worker is an employee or an independent contractor for employment law purposes. Once you answer all questions, we will compute the likelihood of a worker being classified as an employee or independent contractor (or, if relevant, dependent contractor), comparing your scenario to all previous cases.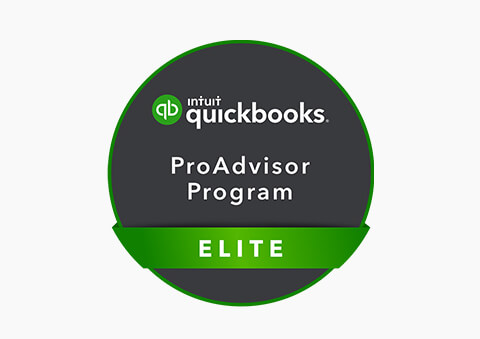 Connect your bank accounts, credit cards, PayPal, and more to automatically download all your income and expenses.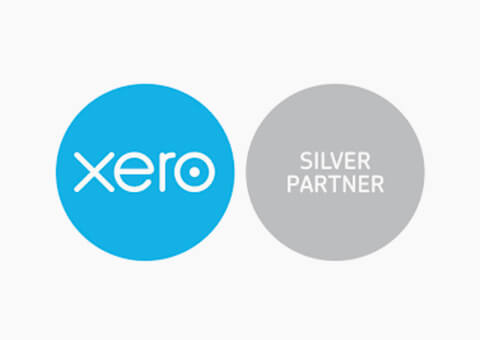 Know how you're doing financially with daily updates from your bank accounts and credit cards that show up on the Xero dashboard and in reports.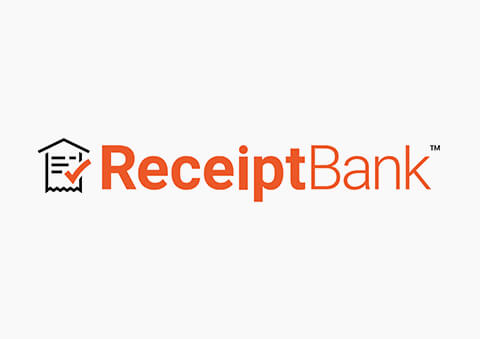 Receipt Bank makes it simple, turning those annoying bits of paperwork into data you can use to help you drive your success. And with 99.9% data extraction accuracy, it's technology you can trust.