OUR AWARDS & CERTIFICATIONS
We fall in love the the problem and not the solution; We recognize that the pain of tax is permanent, but, our solution is always evolving.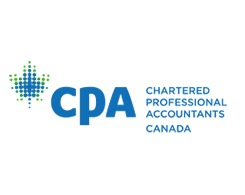 Registered Member of CPA Ontario
Chartered Professional Accountants of Canada (CPA Canada) Chartered Professional Accountants of Ontario (CPA Ontario) represents the Canadian accounting profession, both nationally and internationally. Operating in the highly complex and global accounting eco-system. As a registered member firm you can rest assured that we abide by the professional code of conduct and meet the institutes ongoing standard for professional development.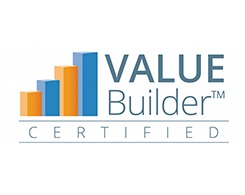 As a Certified Value Builder™ we have access to The Value Builder System™ which is a complete program for adding value to our customers.  The Value Builder System™ features 12 modules that form a sequential process for building the value of your business. Having a system gives both yourself and our organization the confidence and a structure to our relationship.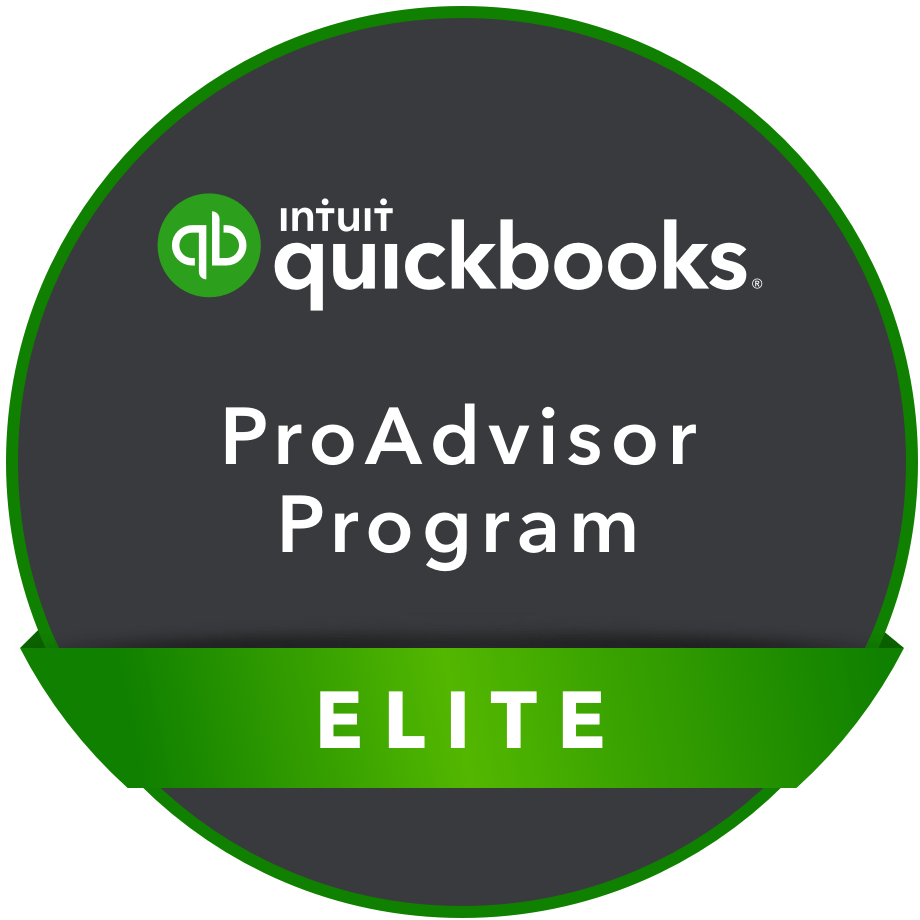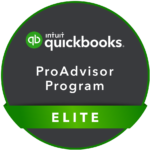 QuickBooks Elite ProAdvisor
As an Elite Quickbooks ProAdvisor our firm gets access the absolute lowest wholesale prices on QBO and we pass those savings on to you.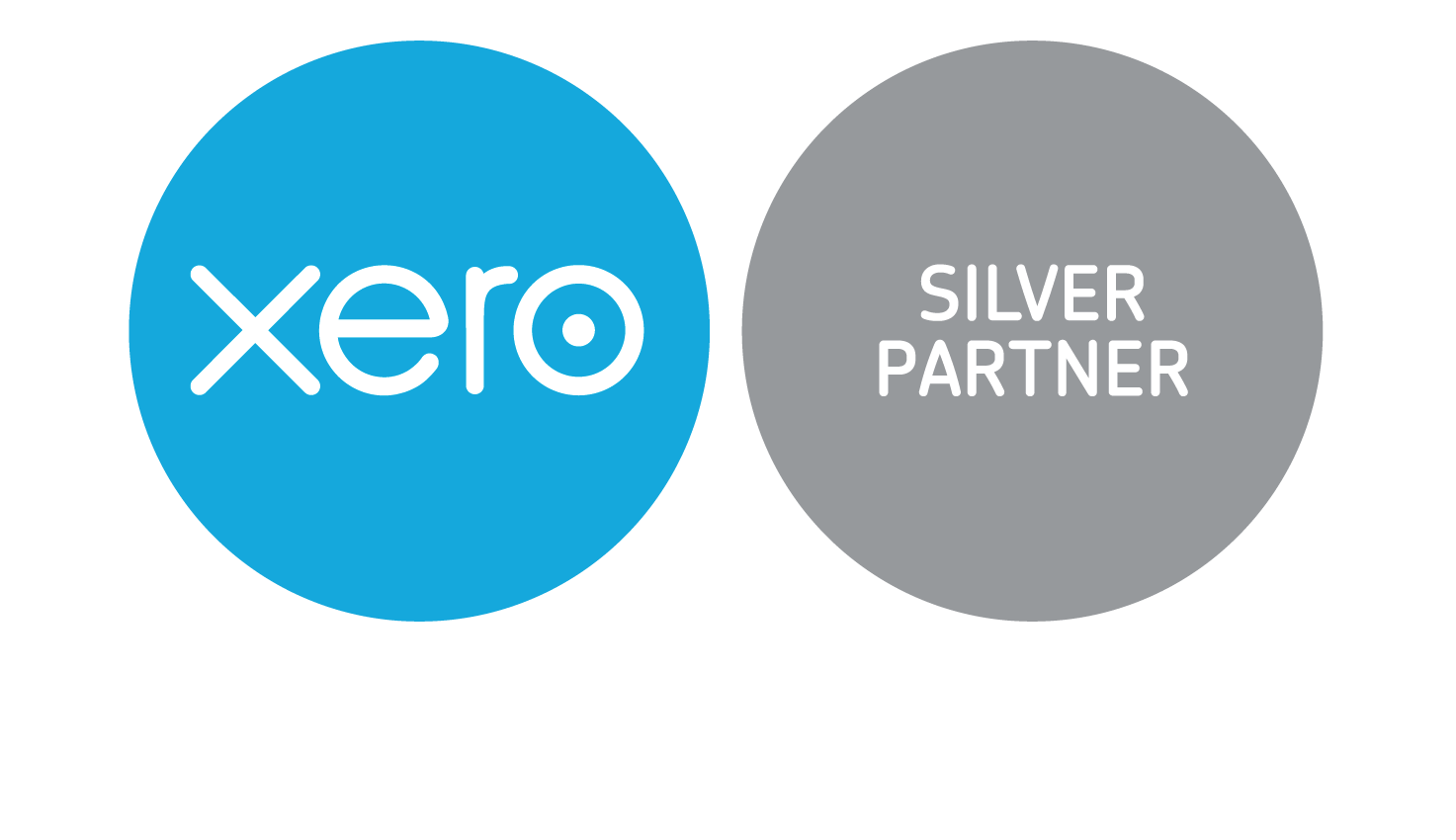 As a silver partner with Xero, we have special offers and benefits for you when you sign with us. you can access We will provide you step by step training so that you can leverage the power of this tool.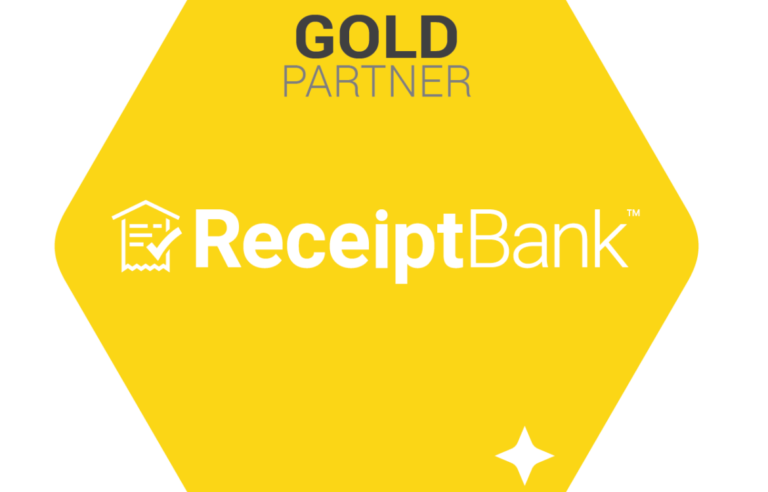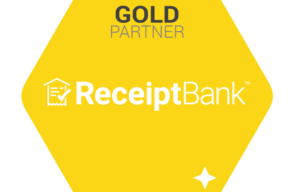 Receipt Bank Gold Partner
Receipt Bank makes it simple, turning those annoying bits of paperwork into data you can use to help you drive your success.  And with 99.9% data extraction accuracy, it's technology you can trust.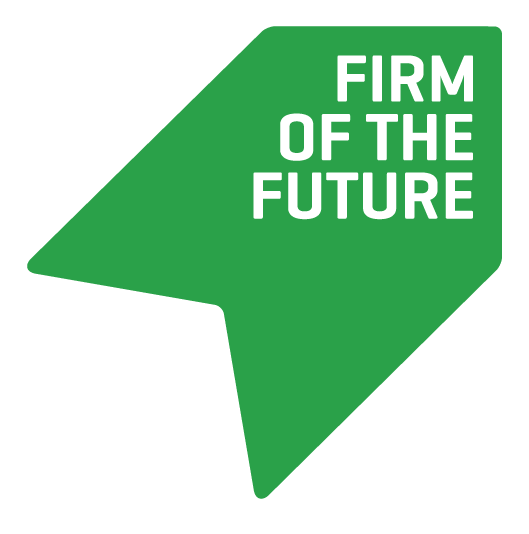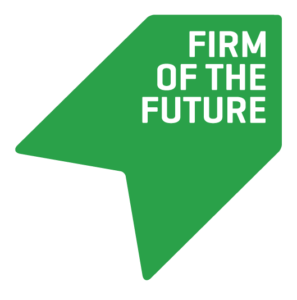 Winner Of The Firm Of Future Competition
WallCPA one of the founding firms of CPA4IT, was recognized by Intuit as the Canadian Firm of the future competition in 2015 and recognized as a runner up in the 2016 global firm of the future competition.


Top 50 Cloud Accountants in North America
Andrew Wall the managing partner of CPA4IT has been recognized as one of the top 50 cloud accountants in North America from 2014 – 2018 (every year the program was run)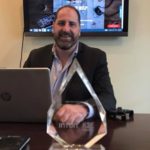 Top 10 Canadian Bookkeeping Influencer
Andrew Wall the managing partner of CPA4IT was recognized as one of the top 10 bookkeeping influencers in Canada in 2018.

Top 100 Accounting Influencer
The Accounting Top 100 social media leaderboard ranks accounting professionals based on their overall presence, influence, and engagement on social media platforms. Andrew Wall the  managing partner at cpa4it has been ranked near the top of this list since its inception.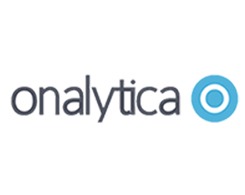 #Cloud: Top 100 Influencers and Brands for 2016
Andrew Wall (@Wallcpa) the managing partner at CPA4IT was ranked as number 17 on this list of the top #cloud brands. In the top 100 brands we can find a great selection of industry heavyweights like Microsoft, IBM and Google as well as useful resources such as Cloud Blogs and Talkin' Cloud.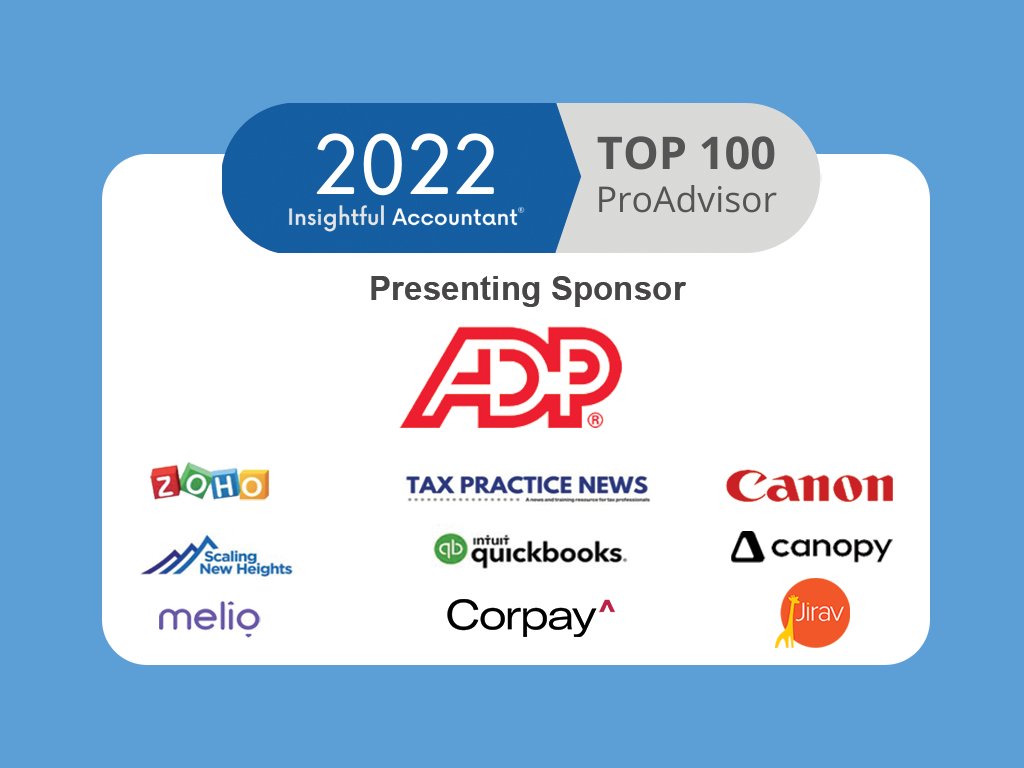 #Insightful Accountant's Top 100 ProAdvisors for 2022​
The recognized Insightful Accountant website regognized our firm as a top 100 ProAdvisor for 2022.