We lead with care to every person we meet. We are always open to ideas and believe they can come from anyone, no matter their religion, belief's, nationality, gender, or position.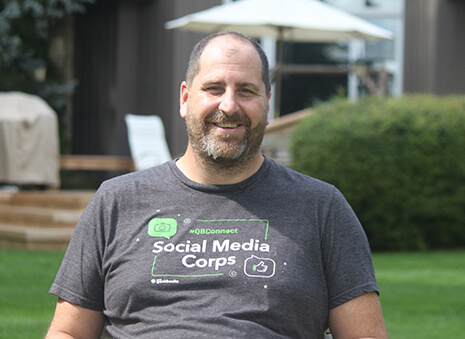 Andrew Wall is a Chartered Professional Accountant and Certified Management Accountant with over 19 years in accounting and IT development. Andrew is a global thought leader and has been recognized as the top 100 Accounting influencers and his Firm CPA4it.ca has been ranked as one of the top 100 cloud brands in the world and one of the top 50 cloud accountants in North America four years in a row.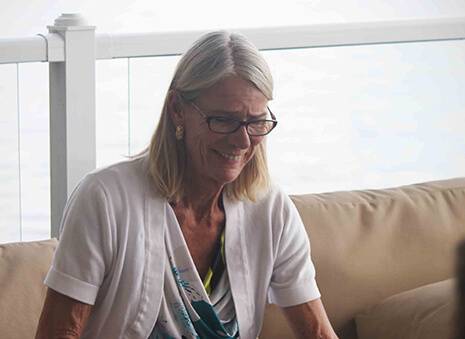 Joni Linsdsay
Office Administrator
Joni has been working with this firm since 1985. She is graduated from University of Toronto with a Bachelor of Arts and always had an affinity for numbers, so working with an accounting firm made sense. She says: The best part from my point of view is being self-employed which gives me freedoms that I would not otherwise have. In my spare time, I enjoy going to Mexico every winter for six weeks, spending time with my 8 grandchildren (soon to be 10) and enjoying the summer at our cottage in the Kawarthas.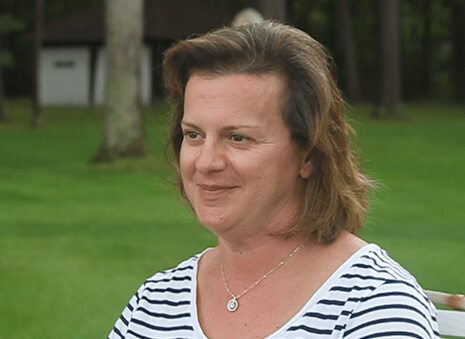 Oksana Sikacheva
General Manager
I joined CPA4IT in 1999 as a co-op student. For 8 years I occupied various accounting positions including Account Manager before transitioning into the role of Office Manager. My main goals are to ensure that our office runs smoothly and we provide the best service possible to our clients. In my free time I like to spend time with my family and friends, read a good book and enjoy outdoors.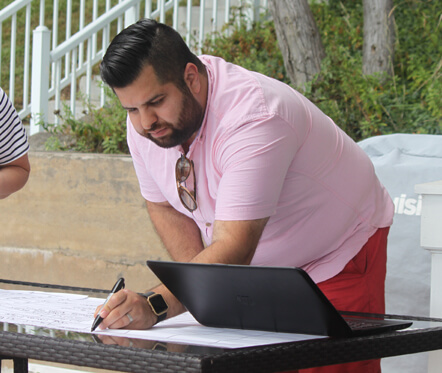 Satwinder Bahia
Account Manager
At CPA4IT, I am continuously learning new things. I enjoy that with technology consistently changing, CPA4IT is always being innovated and ahead of the curve with new technology. I'm excited to be part of an organization that truly values their staff members and clients.I graduated with a degree with honors, specializing in Accounting at York University. Soon after I received my designation as a Certified Professional Accountant. I continue to take professional development courses to keep up with new changes and updates in the accounting profession.When I'm not working, I enjoy watching sports and spending time with my family including my Shih Tzu.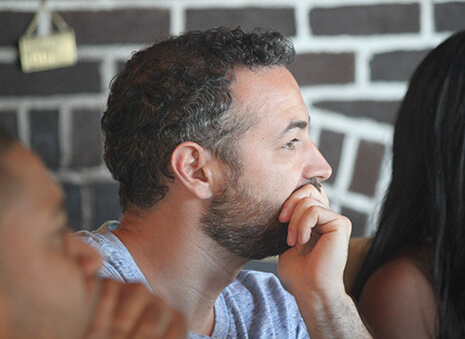 Michael Terminesi
Account Manager
Michael has been working in public accounting since 2009. In 2013 Michael joined the CPA4IT team, starting out as a junior staff accountant and has grown into his current role as Account Manager. Michael enjoys the personal interactions with his group and clients and helping them achieve their financial goals.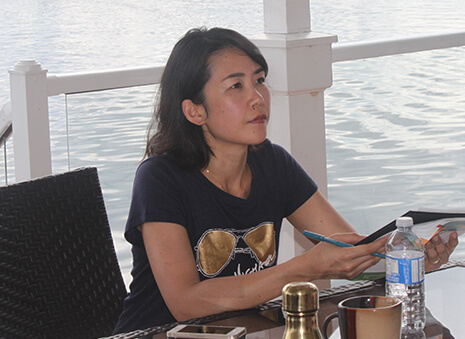 Maiko Itoh
Account Support Coordinator
Maiko Itoh is an account support coordinator at CPA4IT professional corporation. After serving an internship at CPA4IT, she became a full time team member in 2014. Since then she has been the welcoming face and voice you see and hear at our front desk. Maiko performs administrative duties and provides support to our clients to ensure a smooth navigation and understanding of the required paper work.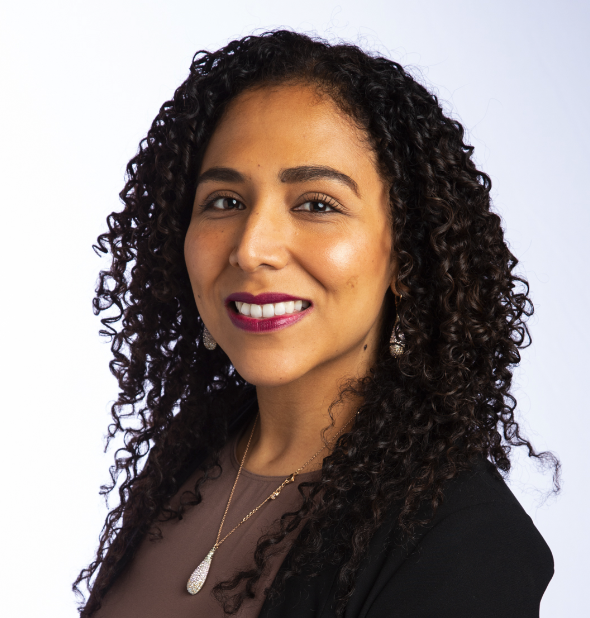 Karent Perez
Paralegal Advisor & Administrative Assistant
I love working at CPA4IT because of the people. The team is my second family and I think it functions so well because of our close bonds and incredible diversity. When I moved to Canada from Mexico CPA4IT gave me a wonderful opportunity and it is something I will always remember and appreciate. Our clients are terrific too – there are always new challenges and it is very rewarding to find innovative solutions and help people.I graduated with a degree in Business/Accounting and have over 11 years of experience in with the company, focusing on paralegal activities. When I'm not working I love spending time with my family, exercising, cooking and enjoying the outdoors in our wonderful city.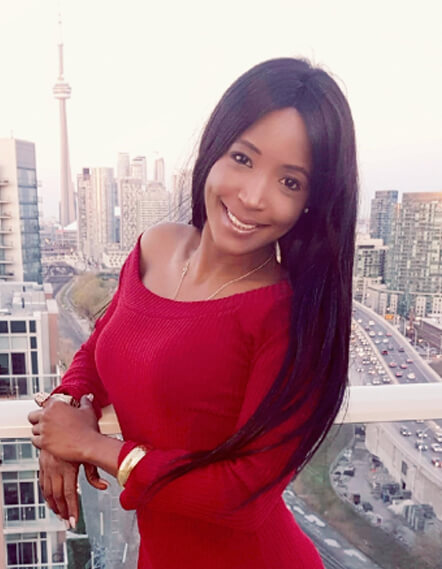 Rachel Stedman
Customer Service Manager
I joined CPA4IT Professional Corporation in May 2005 as the office Paralegal, and from there I have advanced to become the Customer Service Manager. I am the main point of contact for new and existing clients, and I maintain and nurture client relationships with a high level of customer satisfaction. I am also a member of the Marketing team where I contribute to marketing strategies, company development projects, and building strategic partnership with recruitment agencies. I have recently taken on the role as the organization's Internal Auditor in which I maintain the company Quality Management System, identify business risks, document business processes and conduct internal audit assessments in compliance with ISO 9001 Auditing Standards. I have enjoyed my career growth with the company over the years and pride myself on working hard and playing hard. I enjoy our office comradery, our annual cottage staff retreat and our regular after hour social activities. Most importantly, I enjoy working with our clients, many of whom I am acquainted with their entire family. I am always delighted to see the new and recurring faces and mingle with clients at our yearly Customer Appreciation party at the Toronto Island Yacht Club, or the Downtown Party Room Rooftop.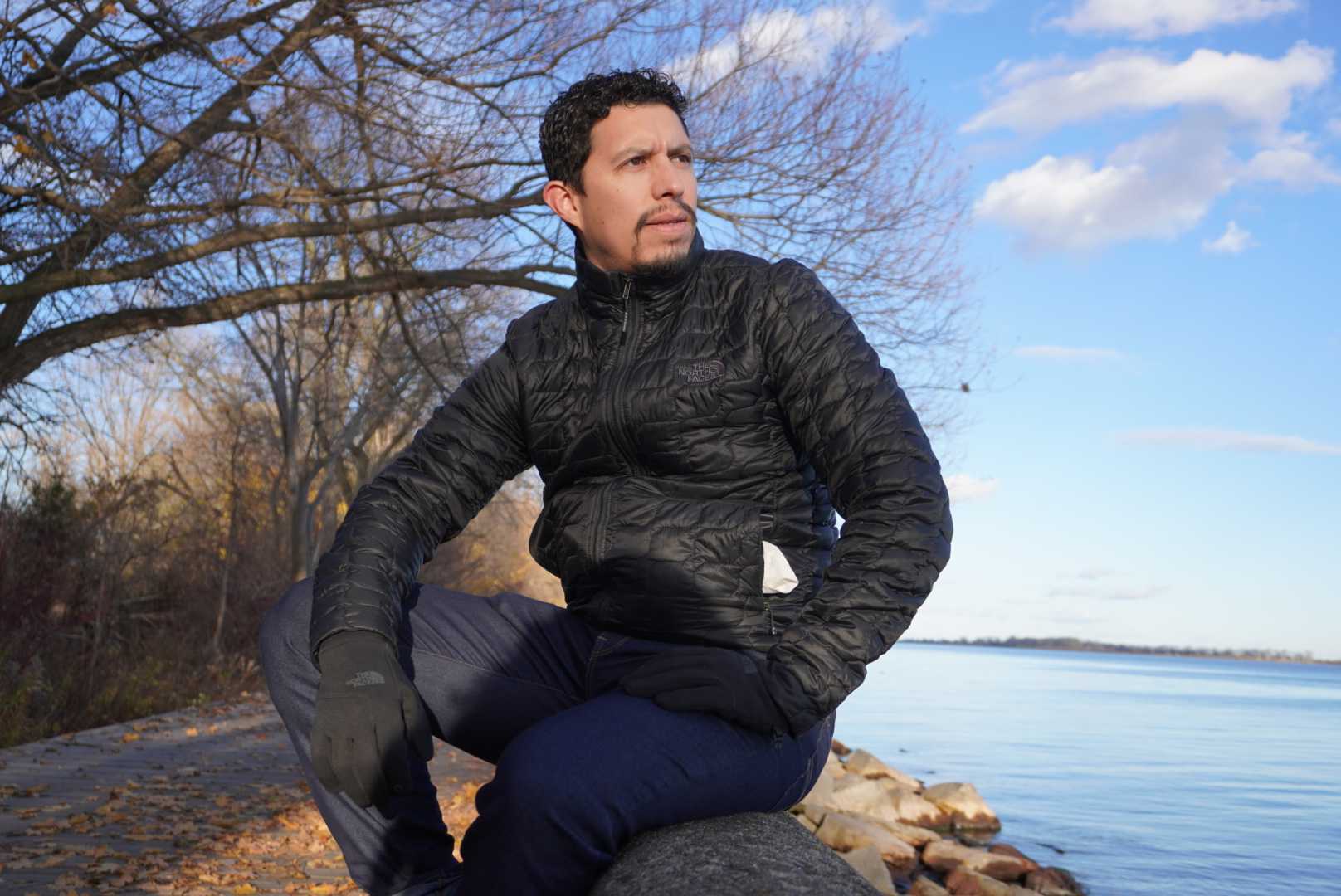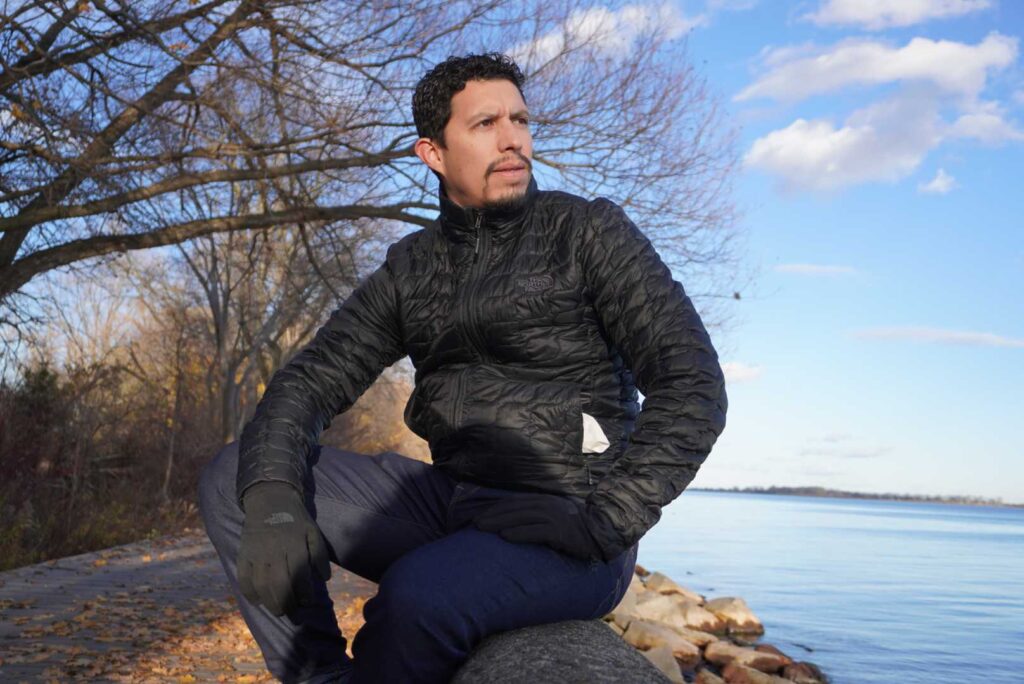 Jose Michaca
Digital Marketing Manager
Jose joined our firm in 2018, with a strong background and experience in advertising and digital marketing in Mexico, Argentina, and Canada. He leads the digital marketing and advertising department of CPA4IT. An avid traveler, passionate about technology, creativity, video content, aviation, sports…and of course an order of tacos.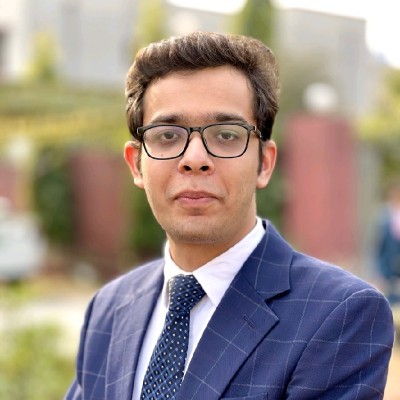 Muhammad Qasim Mukhtar
Digital Marketing Associate
Muhammad who joined our firm in 2020 is a dynamic young professional from Pakistan who loves music and playing guitar, he works as a Digital Marketing Associate helping with the implementation of digital marketing strategies and content creation for our social media channels.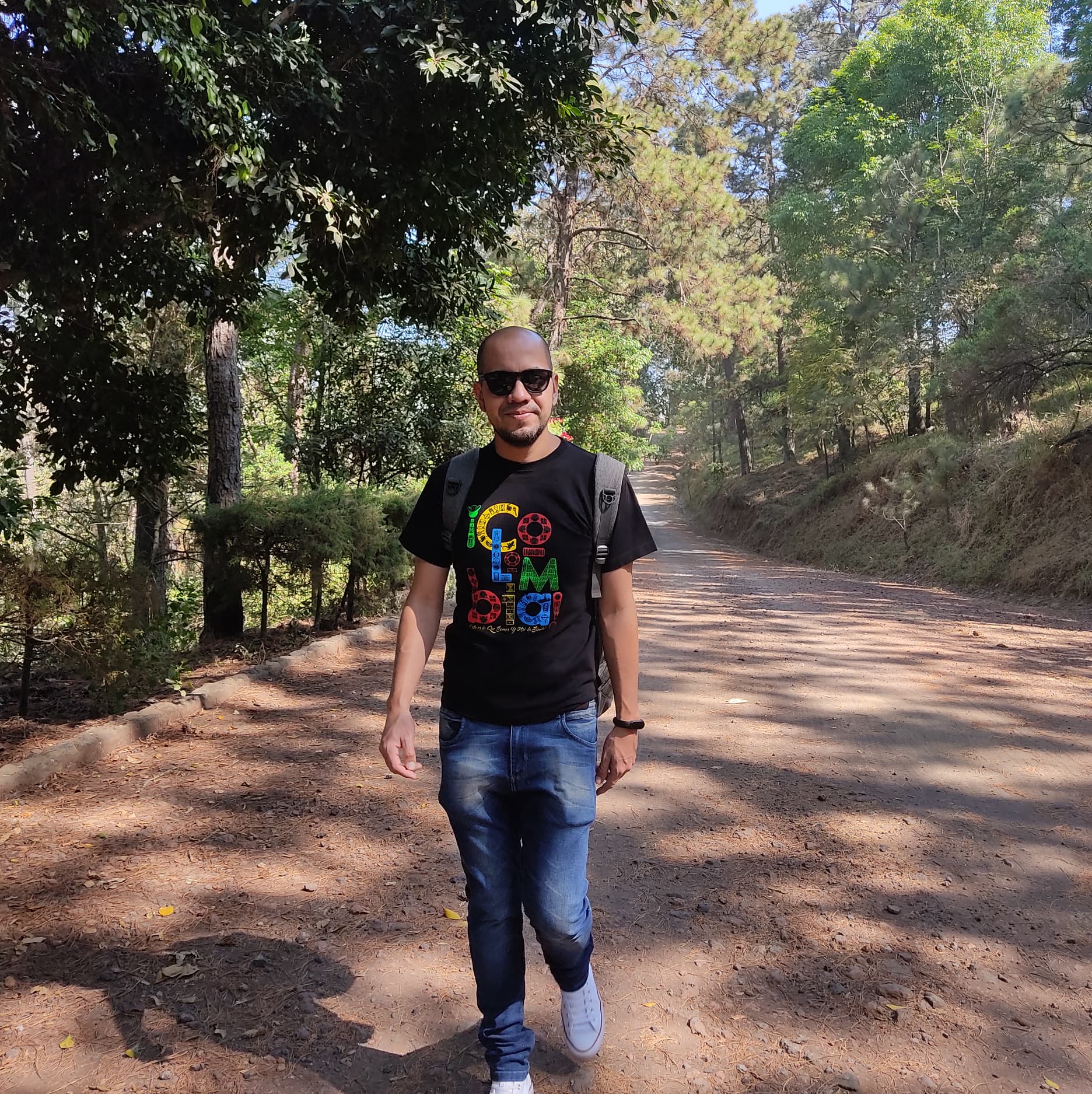 Carlos Zamora
Account Technician
Carlos is the new addition to the CPA4IT team, a CA with 10 years of experience, always looking to learn something new in his area to provide the best service to clients. He also has experience in the IT field and e-commerce. He is a lover of hiking, rappelling, and music.