AI HAS ARRIVED TO HELP YOU GROW YOUR BUSINESS
At FridAI, we are dedicated to unraveling the mysteries of AI, step by step. Our goal is to establish a connection between the ever-evolving AI landscape and the inquisitive individuals keen to delve into it. We strive to cultivate a community of perpetual learners prepared to welcome the AI-driven future.
Meet Andre.I who is ready to help you enhance your business skills through digital courses developed by AI, taking the learning experience to another level.
A POWERFUL CHATBOT CUSTOMIZED TO YOUR NEEDS
Unlock your potential with our AI Chatbox, your personal skills coach. Elevate your business expertise with instant, tailored guidance and feedback, empowering you to become a more skilled and knowledgeable business owner. Chat, learn, grow with Andre.I.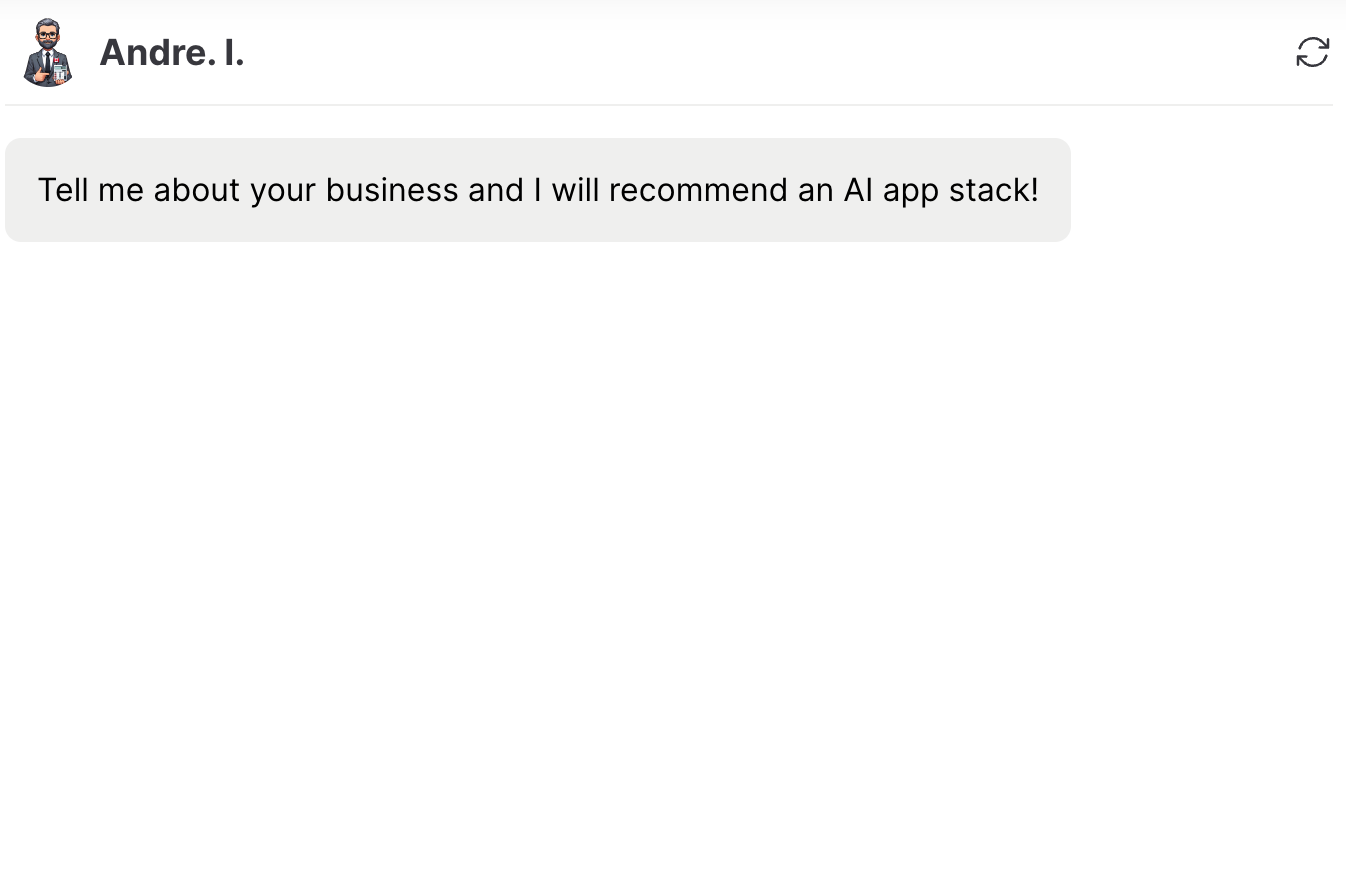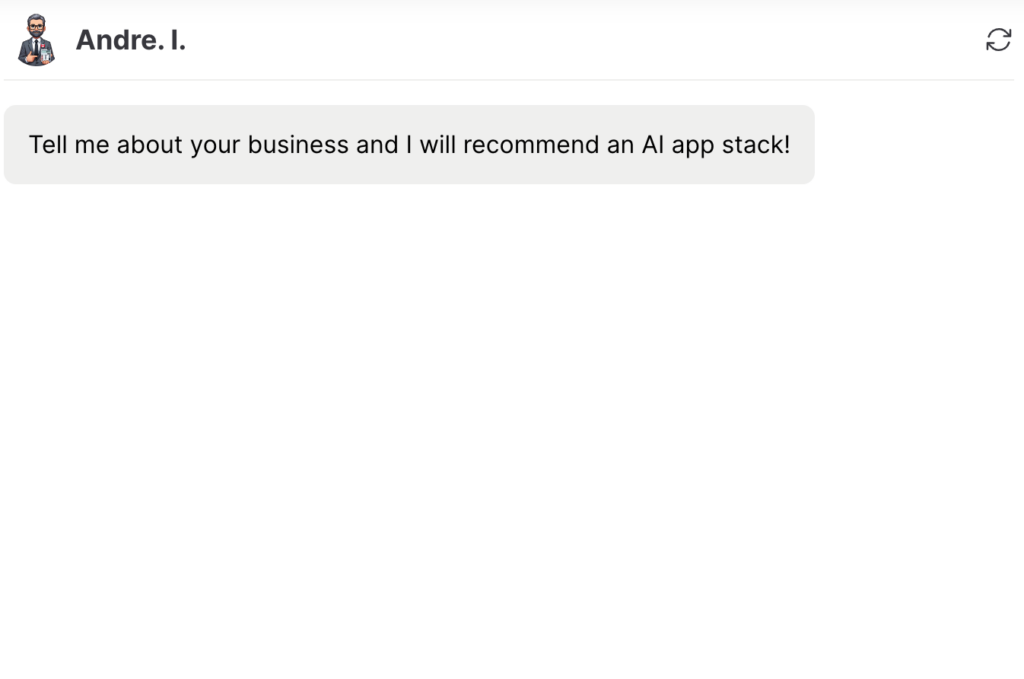 Our mission is to create a bridge between the cutting-edge advancements in AI and the curious minds who are eager to explore them.