Small Business Tax Accountants

If you have a small business, we can manage your company taxes and finances with services tailored to meet your needs. CPA4IT is a family-owned firm, and we take pride in helping small businesses grow. We'll use over 30 years of experience to simplify your financial obligations and help you increase your net worth.
We lead with care for every person we meet. We always open to ideas and believe they can come from anyone, no matter their religion, beliefs, nationality, gender or position.

IT CONSULTANTS
We provide a list of specialized financial services to consultants working in the information technology (IT) field. Our team understands the unique challenges you face. We also know how to take the different expenses you have from running your consulting firm and make them work for you. These services can reduce your stress and give you more control over your finances, whether you're starting out or celebrating decades in business. DOCTORS
The medical field is fast-paced and demanding. The last thing you need is to have the added stress of taxes and other financial responsibilities weighing you down. At CPA4IT, we'll handle all your ongoing and annual financial planning and tax obligations so you can do your job. We'll also help you take advantage of any tax breaks or other incentives available for people in your profession. REALTORS
Realtors can benefit from the small business tax accountant services we provide and take advantage of an additional benefit. Agents in Canada are eligible to form a personal real estate corporation (PREC). Starting one can pay off, but only if it's done correctly according to your business, family and personal circumstances. Our tax experts will help you get access to everything a PREC offers.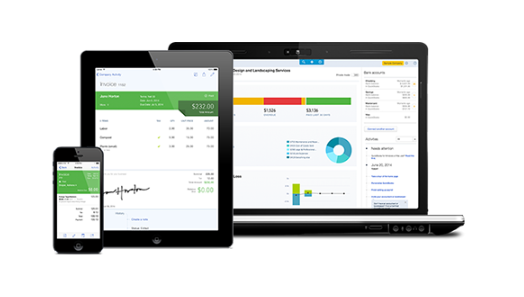 Experienced Online Tax Accountants in Canada
Our small business accountants in Toronto will help you achieve growth and navigate challenges with accounting services designed to help you accomplish a range of different goals. We can help you create and structure your small business, provide you with ongoing guidance and advice, implement and successfully adopt new accounting systems, analyze financial data and compile company financial statements.
We also offer a list of tax services including:
Holding company organization and structuring.
Canadian T2 (corporate tax return) preparation.
Canadian T1 (sole proprietor tax return) preparation.
Small business tax planning and strategy development.
Solutions for minimizing annual income taxes and capital taxes.
We hold our consultations in a virtual setting to help you save time and stay focused on running your business. We'll scale everything to meet your needs, providing as much or as little support as you need to match your requirements and help keep overhead costs low.
Request a free consultation
Our Canadian small business accountant services make it easy to manage company finances, and they are customized to meet your needs. They are also regularly audited to ensure you're positioned to gain the maximum benefit. 
If you're ready to achieve more growth, gain more control over your finances and keep more of your hard-earned money, let's talk. Our team will show you all the different advantages our affordable small business tax accountant services provide.
Use our contact form to set up a free consultation today and learn more.