LESS STRESS,
MORE NETWORTH
Are you tired of the traditional accounting services for it consultants?
As an accounting firm for IT Consultants in Toronto, we offer a wide range of accounting, tax and advisory services designed to increase your net-worth and decrease your stress. Our processes are designed to meet your needs regardless of the stage at which you are in within your IT consulting career. Our team of Chartered Accountants has over 30 years of experience in all aspects of accounting, tax, and advisory services for incorporated IT Consultants and IT Professionals.
We understand that as an Incorporated IT Consultant and business owner, you want more from your Chartered Accountant than just a set of financial statements or corporate tax return preparation. As a client of CPA4IT, you will gain the benefit of regular access to our experienced Chartered Accountants and IT Consulting accounting experts. Our team can provide you with general business and tax advice, as well as assistance with setting up, running and maintaining your IT consulting business.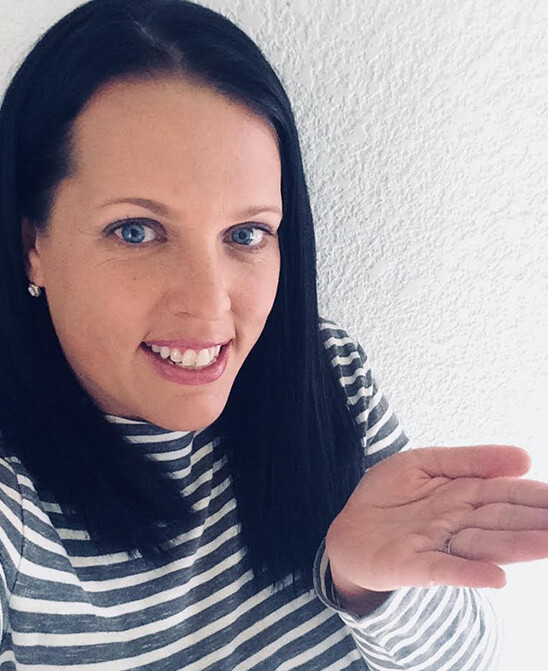 Accounting Services For IT Consultants

Tax Services For IT Consultants
Frequently Asked Questions

Get cutting edge accounting tools
If you are providing accounting services for IT consultants it better leverage the latest tech tools. We love technology which is why we provide all our accounting and bookkeeping clients with their own secure digital vault and free Mobile App for capturing and tracking receipts.

Get financial
peace of mind
Taxes can be stressful but our job as an accountant for it consultants is to make this process as quick and easy as possible. Our mission is to decrease your stress and increase your networth. That's why we back up our work with audit representation protection.

Get proprietary
industry insights
We leverage our decades of experience providing accounting service for IT Consultants and our vast database of tax returns to generate a proprietary industry benchmark that shows you how your revenue and expenses compare to your peers.

Generate
financial freedom
We work with all of our corporate clients to develop a financial legacy plan that will enable them to build a legacy that can fund their retirement and their legacy.
CPA4IT focuses specifically on maximizing your financial benefits to help you have the security to grow and improve your business. Our services include all the important aspects of your finances, such as:
Why Hire a Tax Accountant?
If you plan to manage your finances on your own, you open your business up to a high potential for errors that could cost you a lot. An experienced accountant can take care of all your financial responsibilities to put you in a healthy financial spot.
At CPA4IT we can manage your finances and generate a financial legacy.
As a family-owned business, we take pride in helping small businesses grow. If you would like to schedule a free consultation with a small business tax accountant at our firm, call us today at 1-800-465-7532.