Are you ready to open your business?
INTRODUCING OUR INCORPORATION GUIDE
"Embrace the path to entrepreneurial success with our expert guide, 'Incorporation Guide' This resource is your roadmap to launching a successful business venture. Learn about the benefits of incorporation, the steps to get started, and key insights to set your business on the right track. Download your guide below now and take the first steps toward turning your business dreams into reality."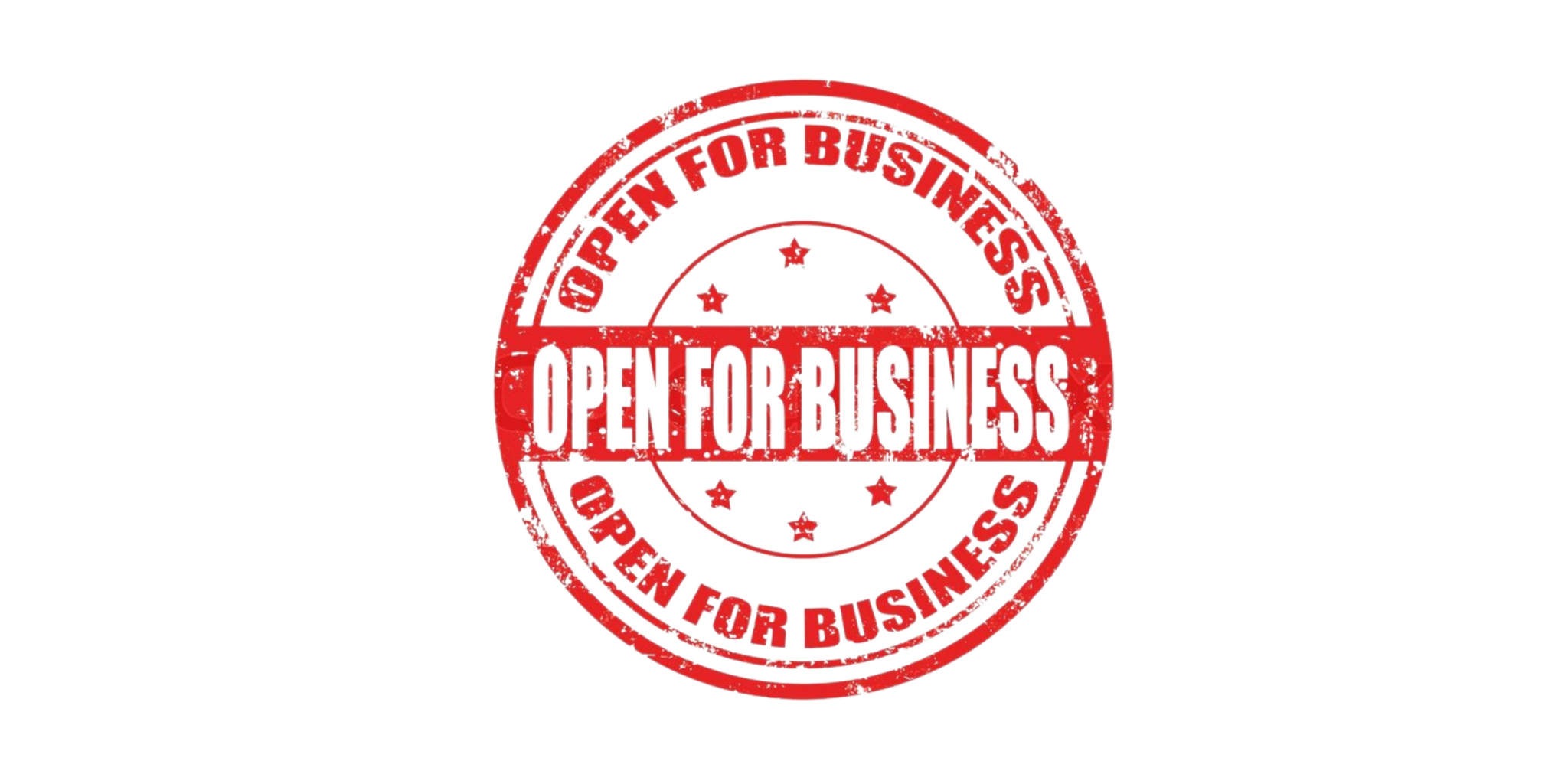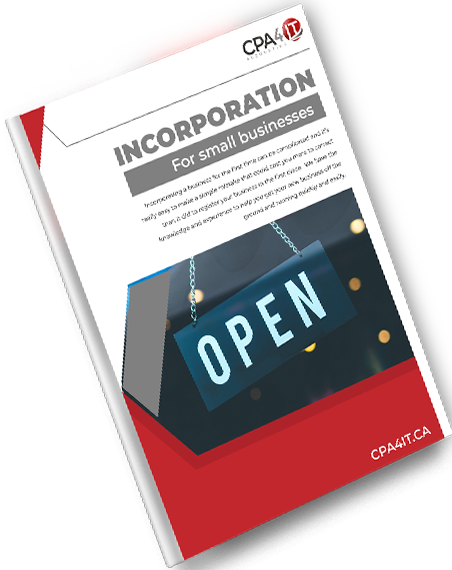 Incorporating a small business has many benefits, like limited liability, tax advantages, increased credibility, and tax-free capital gains. However, this option is not for everyone, and it may not be the best move for your business. Download our free guide to learn if incorporating a small business is right for you.