For independent consultants & freelancers
At
CPA4IT

We've a Team OfRespected Experts In Accounting And Tax

Experience
We have been helping small business owners defend their deductions since 1984.

Knowledge
We'll help ensure you don't miss any filing deadlines and provide you with financial peace of mind.

Protection
Our proprietary program is designed to give you the protection you need at a price you can afford.
We're Your Armour Against CRA Audits
Our industry knowledge and unique Audit Protection Service program will ensure that you keep more of your hard-earned money.
Because we specialize in small businesses just like yours, we have developed years of experience defending the tax-related issues you are likely to face. This means we know the language and tax law necessary to defend your rights as a small business owner.
With our audit representation guarantee, you will have the peace of mind that our team of professionals will spend all the necessary time to defend your rights through the entire appeals process.
The best part is that if you chose one of our monthly Corporate Tax packages, our audit representation guarantee, it is completely free of charge.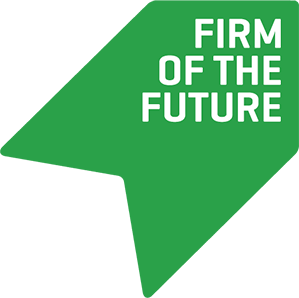 As a firm of the future we are dedicated to providing our clients access to the latest technology designed to simplify your accounting and protect your business.