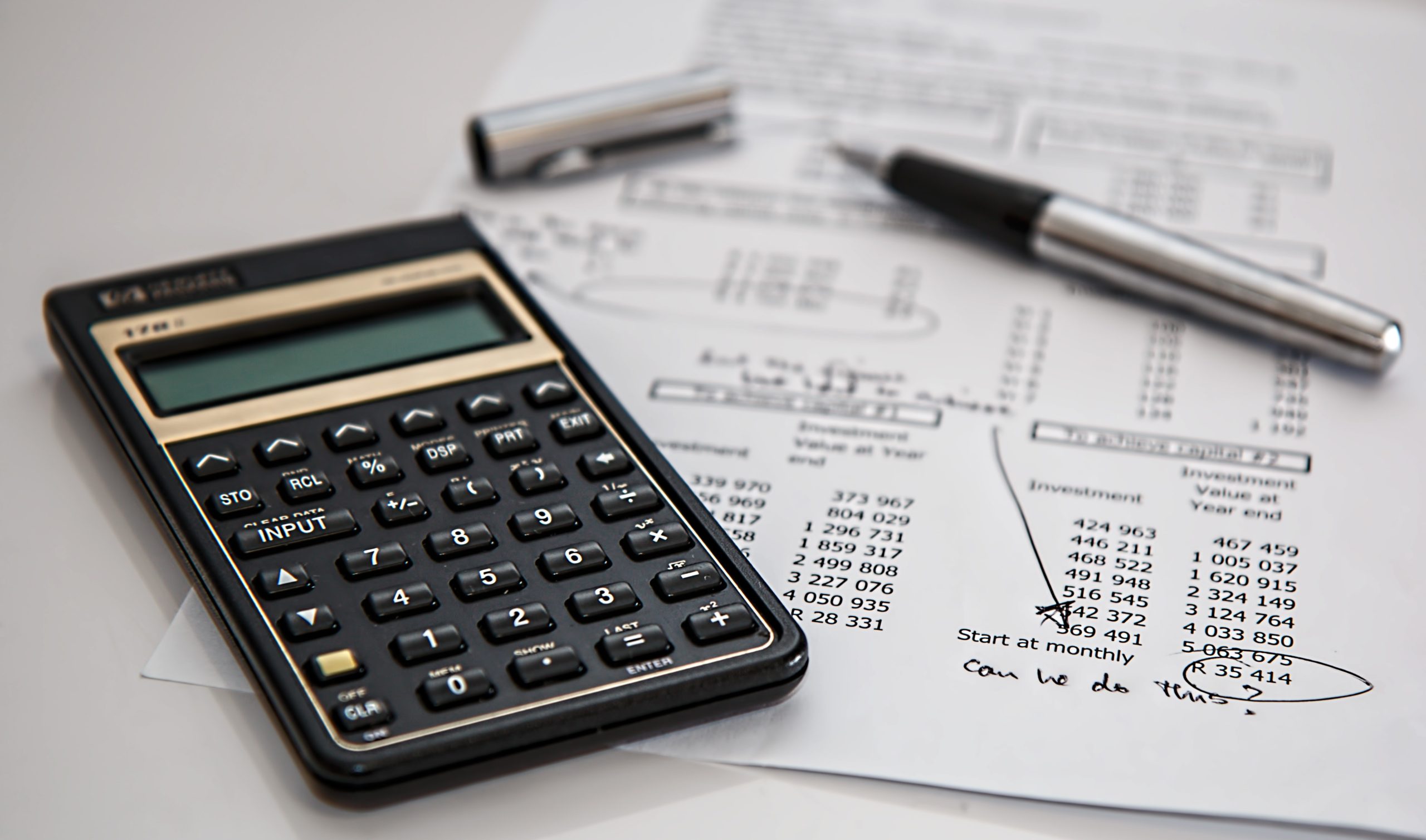 My view is that there are two primary motivations:
Money

As a contractor providing services which are in demand you can charge a premium rate
If the demand for your services offers continuity of work, you can realize significant income well above what you might have earned as a employee.

Security

Many people have worked for years as employees, believing this loyalty would create job security, only to see their jobs disappear as the result of common business strategies such as: mergers, Acquisitions, Outsourcing, Off shoring, etc.
Unless you work for  some level of civil services the idea of a job for life is a myth and even then, it can be at risk.
As a contractor you can provide specialized services and through experience and training can position your expertise so that it appeals to the client community and ensures work continuity.
Your skills and experience are what ensure your security.