Our goal is to provide you a quality process where you can save time and money no matter what, from students, newcomers, employees, self-employed, small businesses, investors or retired. We're here to help!
UNIQUE GOALS, DIFFERENT SCENARIOS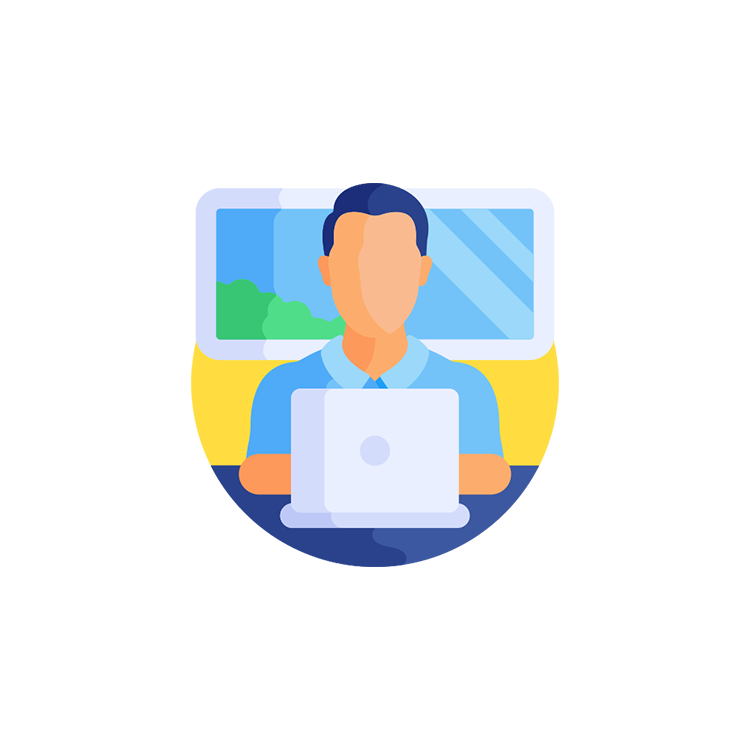 Why waste time on your taxes when you could be using it to close a new contract. We're here to help!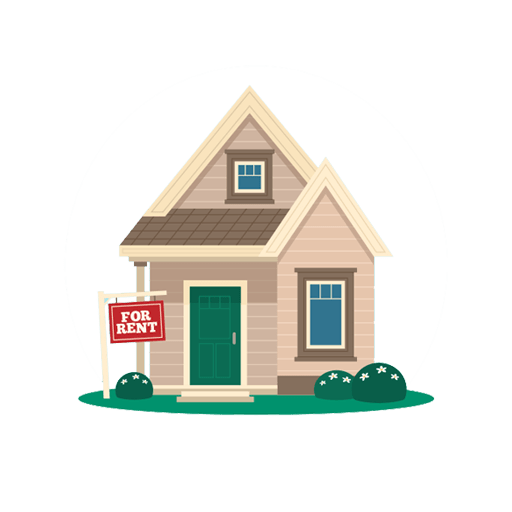 Rental Property
You take care of your tenants for short rental, long rental and Airbnb, we'll care of your taxes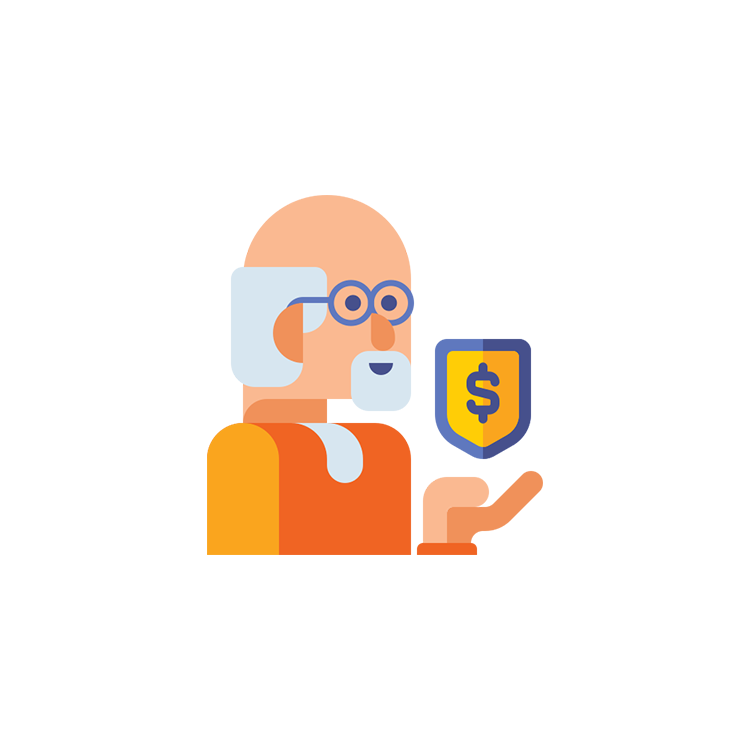 Your new job is to enjoy your cottage with your beloved ones, ours is to get your taxes ready